About Us
UAR exists to help individuals, ag producers, and small businesses become more profitable! We focus on financial planning, asset protection, and business structuring.
Managing a household or a small business is tough today! You have to wear a lot of hats--chief executive, repairs technician, financial officer, retirement planner, lawn-care professional, and many more! Your time is limited and valuable. We want to partner with you to help you fulfill these roles to the best of our combined abilities!
Despite what you may read from slick tv advertising, there is simply not a solution that works for everyone. Each person has their own answers to their two fundamental financial questions:
"How should I best use my money and resources?"
"Will I have enough for my needs, wants, dreams, and providing a legacy for my heirs?"
UAR wants to help you define those answers for yourself or your business, so that you can accomplish success in all that you do. We understand that you are more than a bottom line. Using perseverance, knowledge and experience, we deliver our UAR™ services in a manner consistent with our commitment to you, your profit, and your growth.
Our Founding Principles
People are at their best when doing what they believe in and enjoy
People follow through on their goals when they are the ones who set them
People rarely achieve success without a focused plan on how to get there
We will always focus on the customer, with Christian integrity as our anchor and our guide, to help them achieve results
"Every enterprise is built by wise planning, becomes strong through common sense, and profits wonderfully by keeping abreast of the facts"
-Proverbs 24:3-4
Resources That Yield Success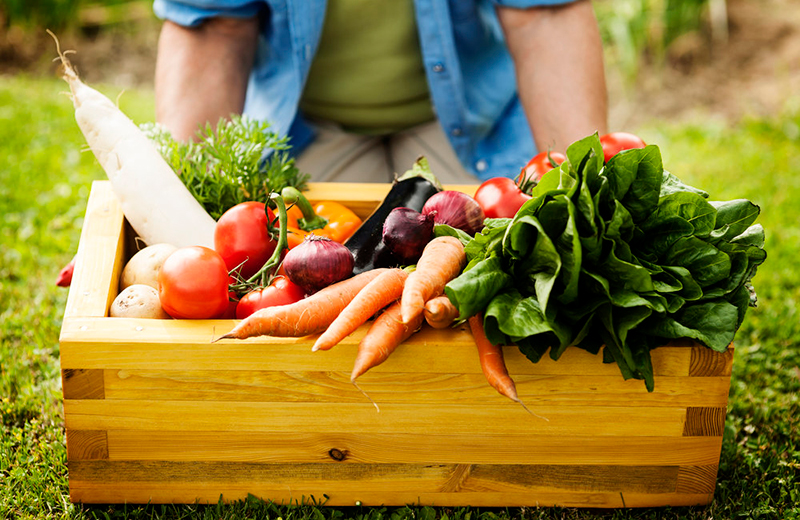 When a company says that they offer "Resources that Yield Success", it should:
Have the knowledge and resources you need to improve your bottom line.
Listen to you and incorporate its expertise to help you fulfill your vision and grow your profitability
Be dedicated to helping your business maximize profits, minimize risk, and maintain independence.
Farming is Big Business!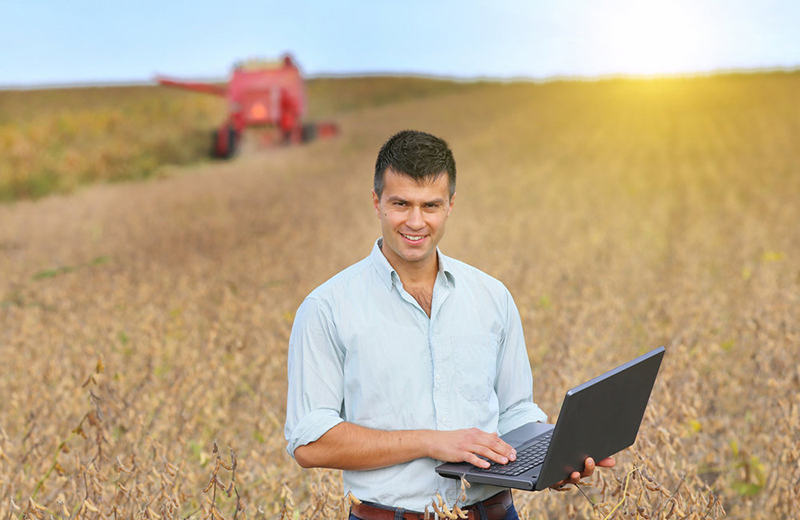 Farmers are asked to take a lot of risk every year. You face higher costs, uncertain prices, and incredibly narrow margins. We are committed to listening to you, helping you solve your most important problems, and ultimately helping you fulfill your vision.
United Ag Resources will help you design a comprehensive business plan, that includes purchasing, revenue creation, financing, commodity marketing, federal crop insurance to guarantee revenue, news, and information.
We have our eyes on the future of farming (i.e., precision farming), and want to help you stay on the cutting edge of technology to be successful and compliant.