Farmers are being asked to take unprecedented amounts of financial risk each year, facing higher costs, uncertain prices, and narrow margins.  You are asked to wear all the hats--agronomist, weatherman, tax planner, executive, mechanic, financial planner, spouse, parent...
United Ag Resources® services can help you with your purchasing, selling & commodity marketing, precision ag, federal crop revenue insurance and private products, agriculture financing and farming debt restructuring, business entity analysis, succession planning, asset protection & estate planning, retirement planning--we wear a lot of hats too!
Ultimately, we want to partner with you and be your number one advisor, and we will work hard to earn it.  We can help you put together a comprehensive business plan and pinpoint your biggest needs.  If we can't help you directly, our network of people (accountants, estate planning attorneys, precision ag specialists) can.  We want to facilitate all of this for you so that you can wear the hats you WANT to wear, and let other people worry about the stuff that bores you or that you don't have time for.
Check out our patented process and other services below.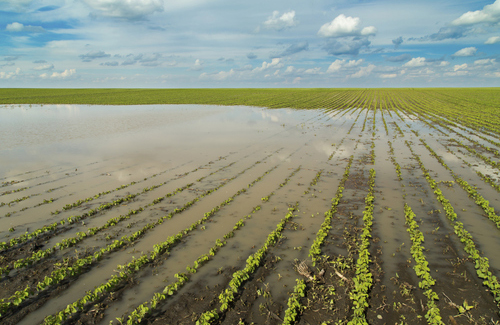 Crop Revenue Insurance
Crop Revenue insurance alone will not guarantee income or loans. As your crop insurance agent, UAR and True Assurance® will help you choose your best-case Crop Revenue plan that underwrites the success of your marketing, which in turn underwrites and secures your financing and financial needs. You can make your crop insurance work for you instead of just paying a premium!
We can also provide you with a Conservation Monitoring Service, helping you stay compliant in the face of ever-changing regulations, and you will be able to certify your planted acres with us if you choose.
View More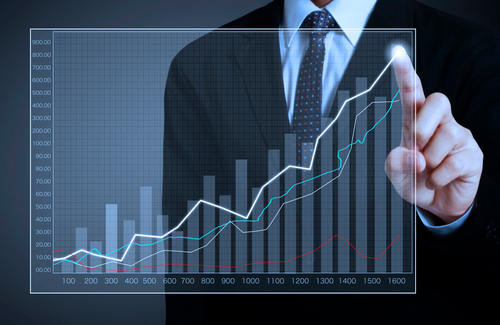 Total Management System
We know that to stay ahead in this day and age, you must think about ways to combine your purchasing power, revenue creation and financing options. UAR has a patented Income Assurance Financial process, which quantifies your risk status and then integrates financing, a tailored strategic marketing plan, and crop insurance to assure your income and minimize risk.
When you protect your equity and limit losses, PROFITS will take care of themselves!
View More On Income Assurance
View More On Marketing